Thank you for contacting Ruck Roofing, a representative will contact you shortly.
Welcome to Ruck Roofing
Ruck Roofing specializes in new roof installations, roofing repair and roof replacement methods. Each customer's roofing situation is unique, especially when it comes to the reasons they need roofing work done in the first place. We at Ruck Roofing always make sure to do a thorough and detailed on-site inspection. Our customers' needs are the foundation of our company's mission, ensuring that we provide you with the professional advice you need on forming a successful roofing plan. We make sure that this plan includes your personal preferences and budget. When you choose Ruck Roofing you will get the job done right!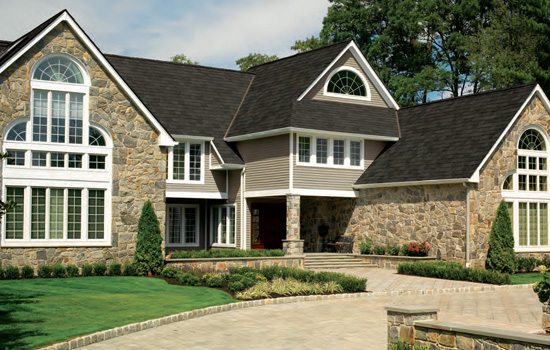 Our Featured Services
The roofers at Ruck Roofing always pay attention to the details. They take every aspect of the problem into consideration and make sure to get the installation right the first time.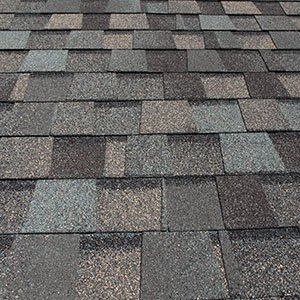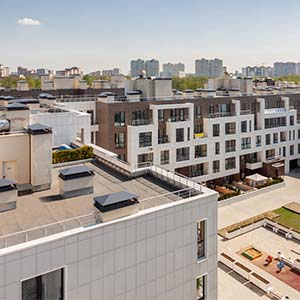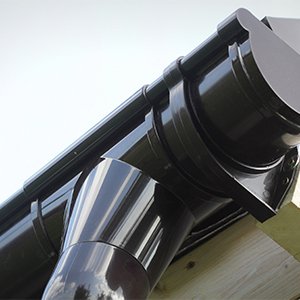 Your Trusted Biddeford Roofing and General Contractor
Dedication
Ruck Roofing is your trusted Biddeford siding contractor dedicated to helping property owners throughout Biddeford, , and the surrounding metro areas find the exterior solutions they're looking for.
Efficiency
From residential siding services, vinyl siding installation, maintenance and repair, and much more, to finish your job professionally and efficiently.
Expertise
Ruck Roofing also works hard to ensure that our customers are completely satisfied and have the peace of mind knowing their homes will be secure for years to come.
Insured
Ruck Roofing holds Liability and Workers Compensation insurance for all of our operations. After all, accidents can happen, and insurance in our industry is a must.
Committed
We have proven ourselves in the Biddeford, and the surrounding metro area's siding market. We strive to maintain the highest standards of quality, integrity, and honesty.
READY FOR A NO OBLIGATION QUOTE?
We offer you a perfect blend of professionalism, reliability, technological expertise and customer service, and always guarantee 100% satisfaction that you can expect from only the best Biddeford roofer. We also offer a free roof estimate for all types of property owners in order to provide immediate response and consultation. For the best roofing company in Biddeford, contact us today.